Color coded blocks of time were spread out in front of me and I felt a little (okay, a lot) overwhelmed.
If you're like me, then you know how easy it is to get lost in planning Instagram, returning emails, editing your work or just watching puppy videos, and how hard it is to get back on track with your tasks.
One of my goals for 2018 was to keep a consistent schedule and see how it improved my productivity and my overall calmness - and ya know what? So far I'm loving it.
From planning out my content months in advance to never stressing about what I still need to get done for projects because of my weekly recaps, I've found that I feel more clear minded during the week and less stressed out about work on the weekends.
Isn't that what we're all going for?
I asked you and my other creative friends about what the biggest current struggle is with entrepreneurship - and the main response I got was that keeping a consistent, manageable schedule as a creative was a huuuuge pain point.
Outlined below you'll find;
- The steps I took to creating my schedule for the next few months
- The strategies I've found to work best for me and my business
1. Find the Constants
Pinpoint the tasks that you find yourself doing consistently
Checking emails, what day your blog goes out, how often you try to send emails to your newsletter - ya know, the things you do on a weekly basis but maybe can get lost in your list of things to do.
Some examples from my business -
Every week I know I need to write new blog posts, newsletters and Instagram posts.
Some other things I find myself doing often are meetings with creative entrepreneurs, designing and ordering products for clients, shipping prints to clients, or having photo sessions.
Action steps:
Write a list of the simple, weekly tasks you find yourself doing over and over again that take up a lot of your time and make a note of what is in the same sort of category.
2. Schedule Blocks
Where can you combine similar tasks
Once you have all of your tasks into combined, similar categories you can block out time on a regular basis to work on your tasks in a streamlined and more productive way.
Think about it - you wouldn't go to the grocery in the morning, come home and eat, and then go back out to the pharmacy for your prescription that's right next door the grocery, right? You would probably just add both stops to the same trip.
Scheduling your time to accomplish tasks in your business is a similar idea.
I'll use my blog and newsletter for an example again -
Both of these tasks include writing copy, coming up with content to share with a similar audience (creative entrepreneurs) and planning out where and when I'm going to share the content quite a bit in advance.
Once I found the combined tasks that worked for me, I chose to have content writing scheduled in my calendar every Monday morning for when I'm fresh and excited about the week - cause yeah, I actually love Mondays #weirdhomeschooler.
Action steps:
Combine your tasks into similar categories and choose a consistent day of the week that you want to accomplish those specific tasks.
 
3. Plan Out What You Can
Making your schedule for the next few weeks to a month
This year I decided to be smart about it (finally, right?) and make my blogs go live on Tuesdays and my emails to the KHP community go out on Thursdays - consistently. I vowed no more realizing I hadn't sent an email in two weeks and instead setting myself hard, weekly deadline to complete my content. So far? It's been fantastic.
I've got my content planned out for the KHP community and my blog until June (yesssssss) so I can be sure I know what I've got going on and there's no scrambling involved.
How did I get my schedule planned so far out in advance? Knowing a consistent, weekly schedule that I make myself stick to where I combine similar tasks and block out time to complete them.
I hope you find this useful in creating your busy schedule, friend!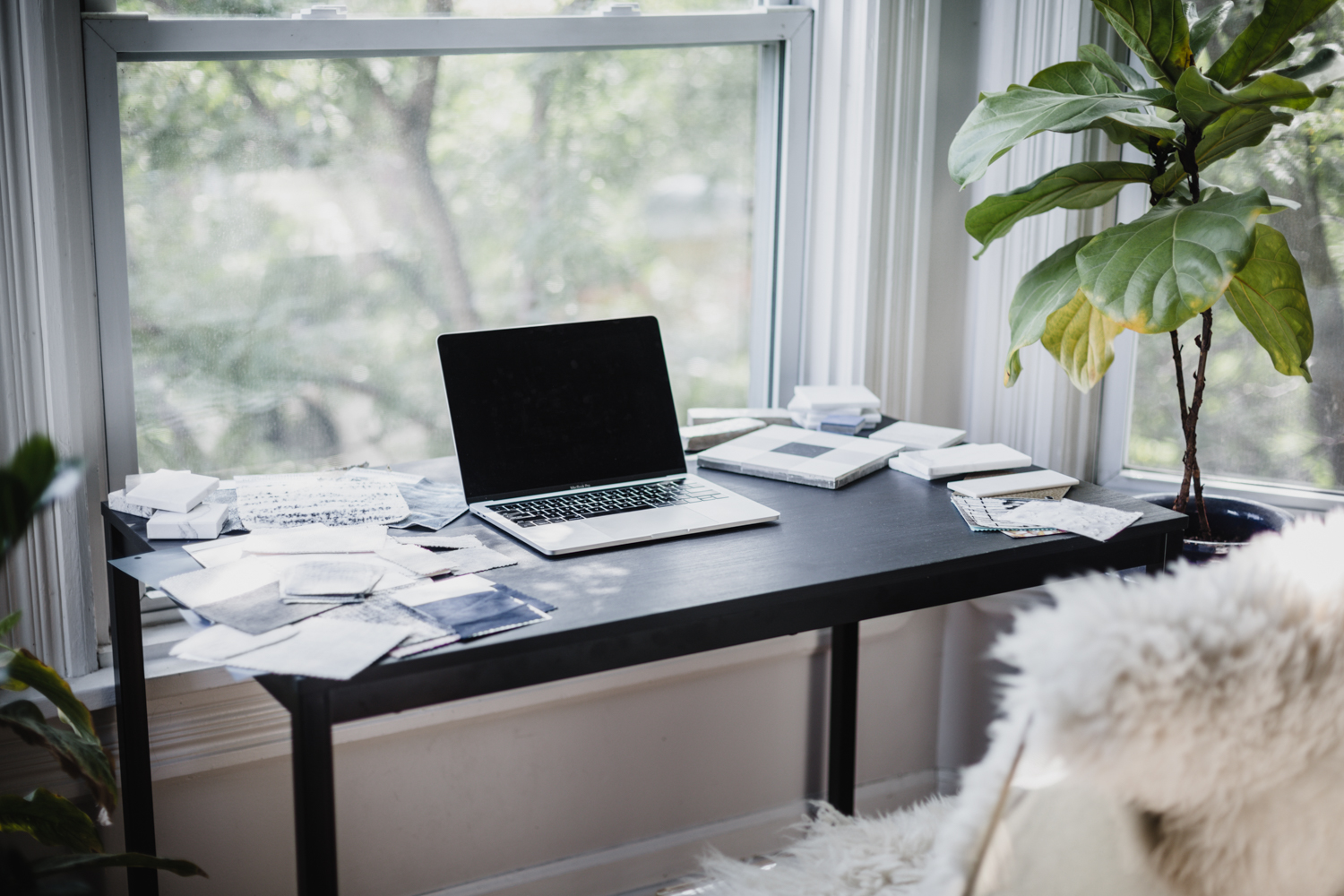 Want free creative education like this in your inbox?
Be the first to hear about new freebies, creative education made with entrepreneurs like you in mind, news happening at KHP and more!